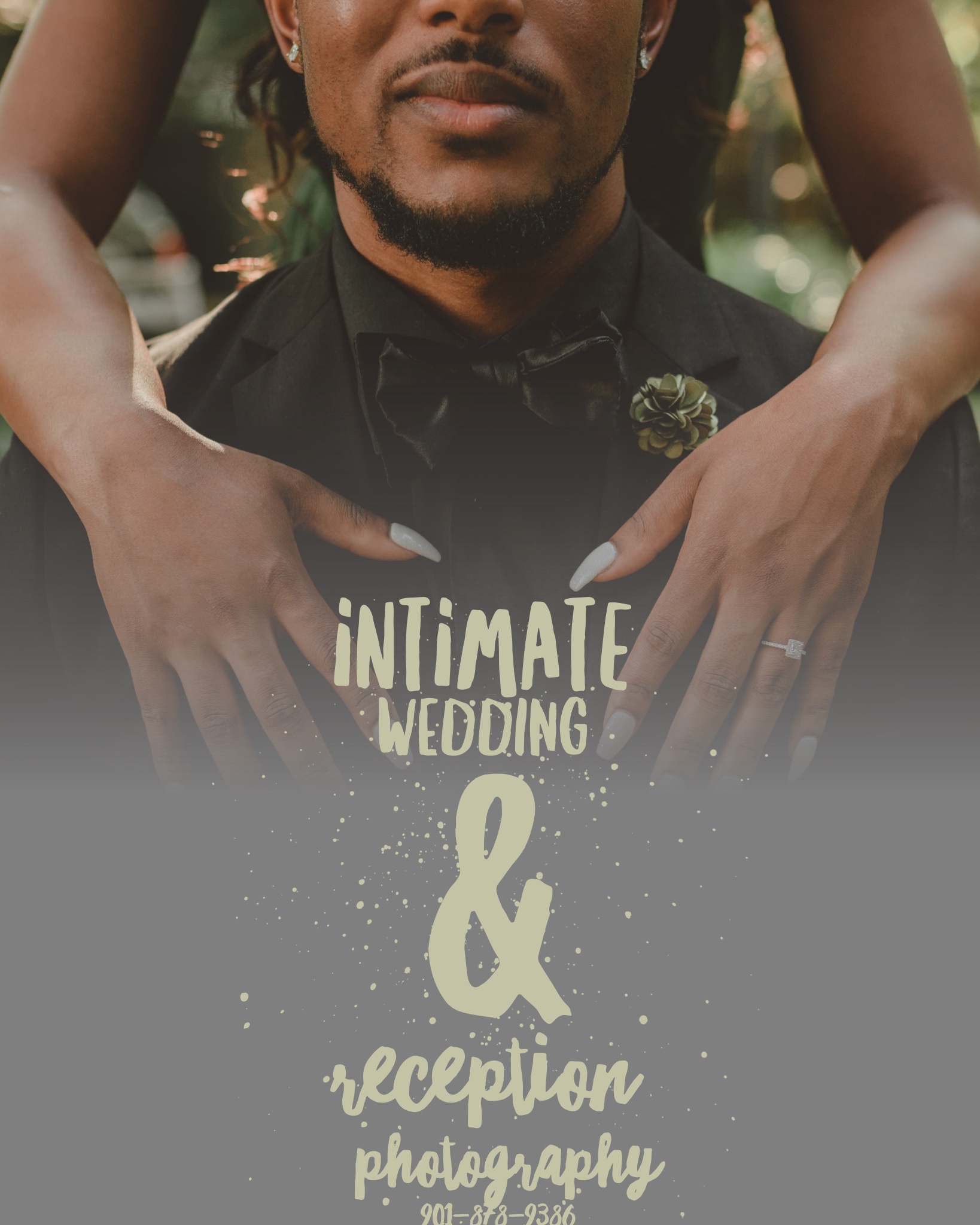 Intimate Wedding Venue | Host Your Special Day in Our Private Rooms
Are you searching for the perfect small, intimate wedding venue for your special day? Look no further than our private rooms. We provide a cozy, personalized setting that's ideal for couples who want to celebrate their love with their closest family and friends.
Our private rooms offer a range of options to make your wedding reception unique and unforgettable. Whether you're looking for a romantic, candlelit setting or a modern, chic space, we have something for every style and taste.
Our expert team is dedicated to making your wedding day perfect in every way. We'll work with you to create a custom wedding package that includes everything you need, from catering and floral arrangements to music and entertainment.
And of course, no wedding is complete without beautiful photographs to capture the moment. Our experienced photographers will be on hand to document every precious moment of your special day, from the ceremony to the reception.
Don't settle for a cookie-cutter wedding venue. Make your special day truly unforgettable with our intimate wedding venue. Contact us today at 901-878-9386 to schedule a tour and begin planning your dream wedding.