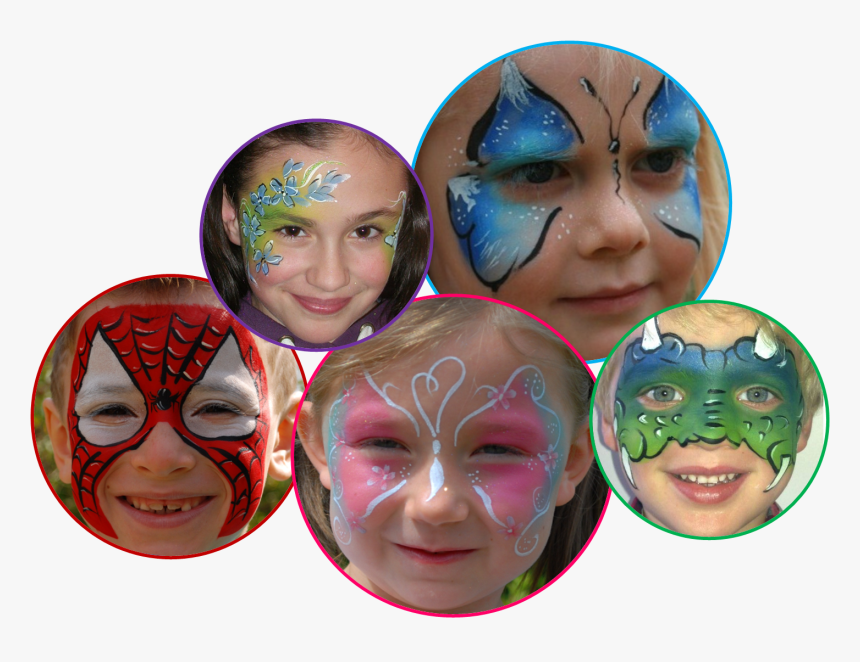 If you're looking for face painting, you've come to the right place! I'm a face painter with over 15 years of experience. I specialize in creating beautiful, one-of-a-kind face paintings that will make your event or party unforgettable. I use only the highest quality face paints and materials, and my face paintings are always safe and non-toxic. I can work with any age group, from young children to adults. I also offer face painting classes, if you're interested in learning how to face paint yourself. Contact me today to reserve your date or request a quote. I look forward to making your event extra special!
Why You Should Choose 901parties if you choose face painting near me
Face painting has always been a popular activity at parties and events, and it's easy to see why. Face painting is a great way to add some extra fun and excitement to any event, and it's also a great way to create lasting memories. If you're looking for face painting, there are plenty of options available. face painting businesses typically have a wide variety of designs to choose from, and they can also create custom designs upon request. face painting is typically very affordable, so it's a great option for those on a budget. Contact 901parties near you today to add some extra fun to your next event!